We all know kids love toys and one can never have too many toys, right? 😂 But is it true that toys are important for children's development? Or is it just a marketing strategy used by these toy companies to sell their products? Well, the answer is true and it is not some ploy used by toy companies. Toys do play an important role in children's development. How? Keep reading!
Even in the early development, a child's mind is expanding just by looking around their environment and taking in their surroundings. Ever heard the saying "children are like sponges"? They are fast learners and absorb everything so quickly, hence why we adults must always be careful with what we are saying/doing when we are with them!
The use of educational toys as early as one-month old can help children learn a variety of different skills that will help them later in life! Educational toys can help them develop problem solving skills, teach about conflict resolution, and how cause and effect work. They also teach children about sharing, developing their fine and gross motor skills, and nurtures their creativity and imagination.
Here are some ideas of educational toys based on age range and the benefits they give to a child.
1-12 months old: At early stage, sensory play helps to stimulate your child's senses. Sensory toys involving textures, sounds and bright, contrasting colours are great developmental choices for babies. As your child continues to grow and develop hand-eye coordination, you can start introducing toys that encourage more interaction. And as your little one becomes more and more active, problem-solving toys can be introduced. These toys will encourage them to learn through conflicts and become familiar with the cause and effect of how things work that will get them to think, "Oh, if I do this, then that will happen!". Other great toys that can be introduced when your child are able to sit, push to stand independently and start to crawl are toys that promotes movements.
Here are excellent examples of toys that you can find on Babydash for your baby's first year:
12-24 months old: As your child reaches their 1-year mark, they will become very mobile. Introducing the right toy will help to teach them balance and coordination. This newly acquired ability to walk will also expand their curiosity as they now can get from point A to point B on their own! To make your child to be familiar with numbers (even they could not really understand at this age!) is to incorporate learning numbers by counting their steps as they begin to learn to walk. Themed playsets are great educational toys to help develop your child's recognition skills which can be introduced between the ages of 12-18 months. For instance, if you have an animal themed playset, practice what sound does each animal makes. This will also help in language development!
Here are some great finds of toys on Babydash that is suitable for your child between age 1-2 years old: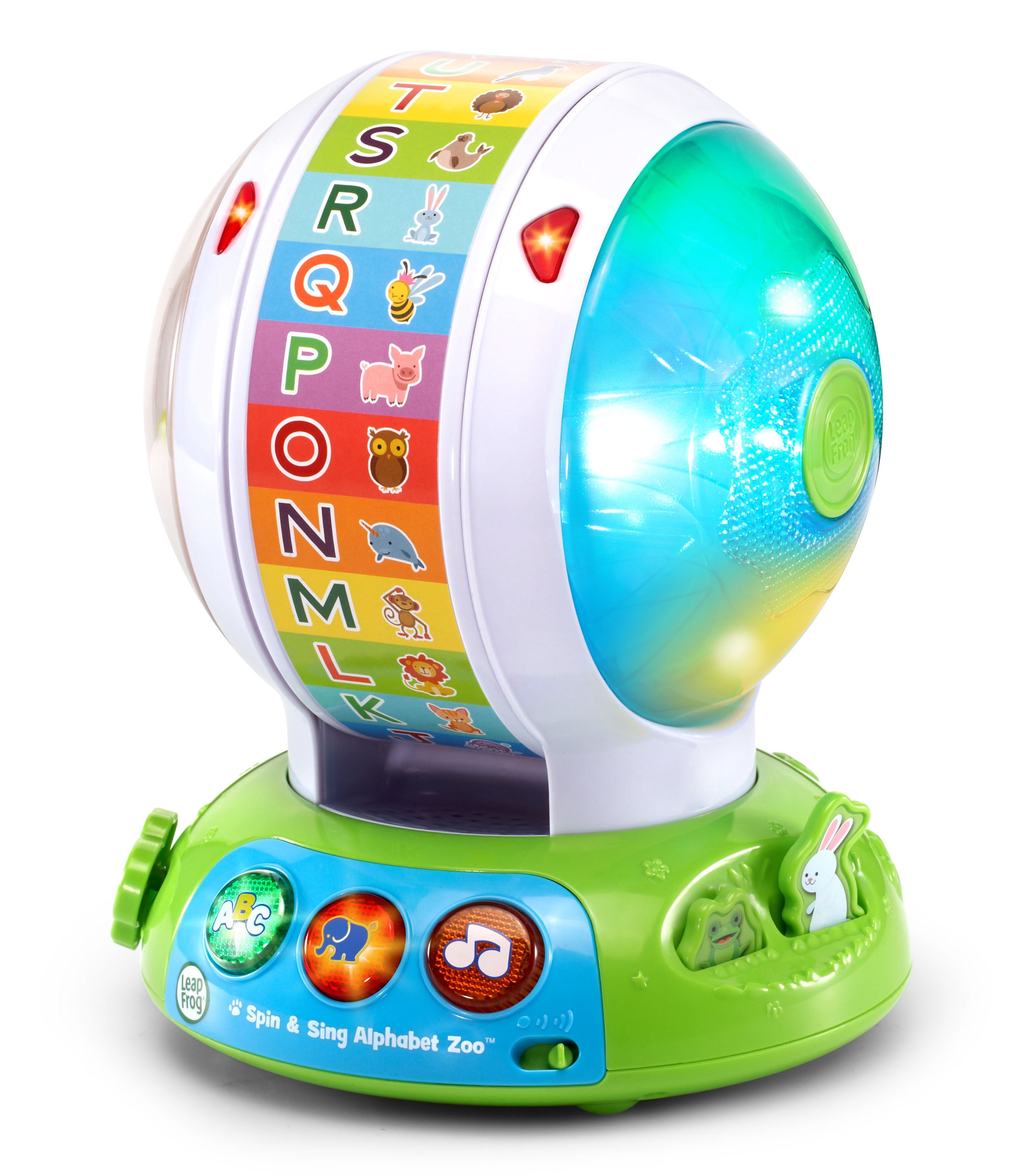 2 years and above: When your child is a bit older and become more active, you can now introduce toys that promote physical play. When introducing scooter or tricycle, always ensure that they are aware of the safety measures such as wearing a helmet. This is also the perfect age to introduce to your child toys that encourage cognitive skill building. There are a lot of toys that can help your child to practice writing – whether drawing or even writing their own names! A lot of games and books can also help them developing name recognition and literacy skills. Reading books that have bright, colourful pictures and a few words on the page will get your child to begin to familiarize with how words they hear look on the pages!
Here are some examples of toys that can help promote physical play and cognitive skill building: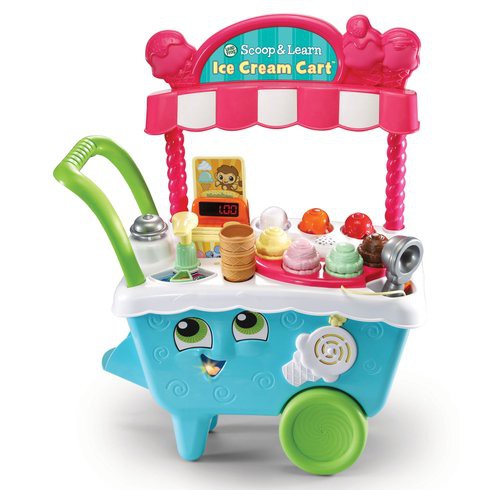 Other than toys, technology can definitely assist with your child's development. However, you need have a healthy balance of learning through technology and creative play. Parents need to limit screen time and let your child's imagination wander creatively through playing with toys! Through playing, it also helps both parents and child to bond over a quality playing time. It will be so much fun and full of surprises as we watch them play!
Also to let you know that you can receive a foldable fleece blanket for FREE with any purchase of Fisher-Price products on the website. No minimum purchase is required. Promo valid until 20 September 2020 or while stocks last, whichever comes first. Check out the promo now!