If you believe that breast milk is the best option for your precious one, but your baby cannot or will not latch, well, do not worry, mommies! There is still hope! There is a method called exclusive pumping which is another way for you to still feed your baby with your breast milk without putting your baby to your breast. In this post, I will list down the 5 tips that an exclusive pumping mom needs to know!
#1 How Often Do I Need To Pump?
For the first few weeks, you should try to pump at least every 2 to 3 hours, about 8-12 times a day — this will help to stimulate your body to produce a healthy amount of breast milk supply. It may seem hard but do know that newborns will need to feed every 2 to 3 hours, so you do not want your baby to go hungry!
To help you express your breast milk easily, a good quality double electric breast pump is the way to go. This M1 double electric breast pump from Spectra is compact-sized and lightweight — weighing in at under 300g! It has a powerful and strong motor that will give you the oomph that you need for every pumping session. It also pumps quietly so you can continue to pump at work and nobody will notice!
#2 How Long Do I Need To Pump At Each Session?
Most experts believe that you should pump for at least 15 minutes on each side of the breast. As it can take a few minutes for your milk to let down, so be patient, relax, and give yourself some time! You might also want to try to empty your breasts completely because that is an important part that will help the production of more breast milk.
When there is no more milk is flowing out into the collection container, do keep pumping for one to five minutes longer. The extra stimulation will signal your body to produce more milk. Need a good breast milk storage containers? Just click here to purchase on Babydash.
#3 How Much Breast Milk Do I Need To Pump?
The key is to pump as much as you can during each pumping session! Then, transfer the milk into a feeding bottle or storage containers in the amount that your baby takes at each feeding. Newborns drink less breast milk as compared to toddlers or older children.
And it is easier to overfeed your baby when you use a feeding bottle. So ensure that you are giving your baby what they actually need every day and in each bottle, but not more than that. I find this feeding bottles from Comotomo helpful! They are squeezable, soft and has a skin-like texture so it will give your baby a breastfeeding feels! Click here to purchase on Babydash website.
#4 How Do I Maintain & Increase My Breast Milk Supply?
Other than pumping frequently (every 2 to 3 hours) to stimulate your breast milk production, you can try some galactagogues! Galactagogues are lactating agents that help a breastfeeding mother to produce more milk. You can try to add some of them in your daily diet to support and encourage lactation! You can also purchase these milk boosters (lactation cookies, teas, candy, and more!) on Babydash — just click here.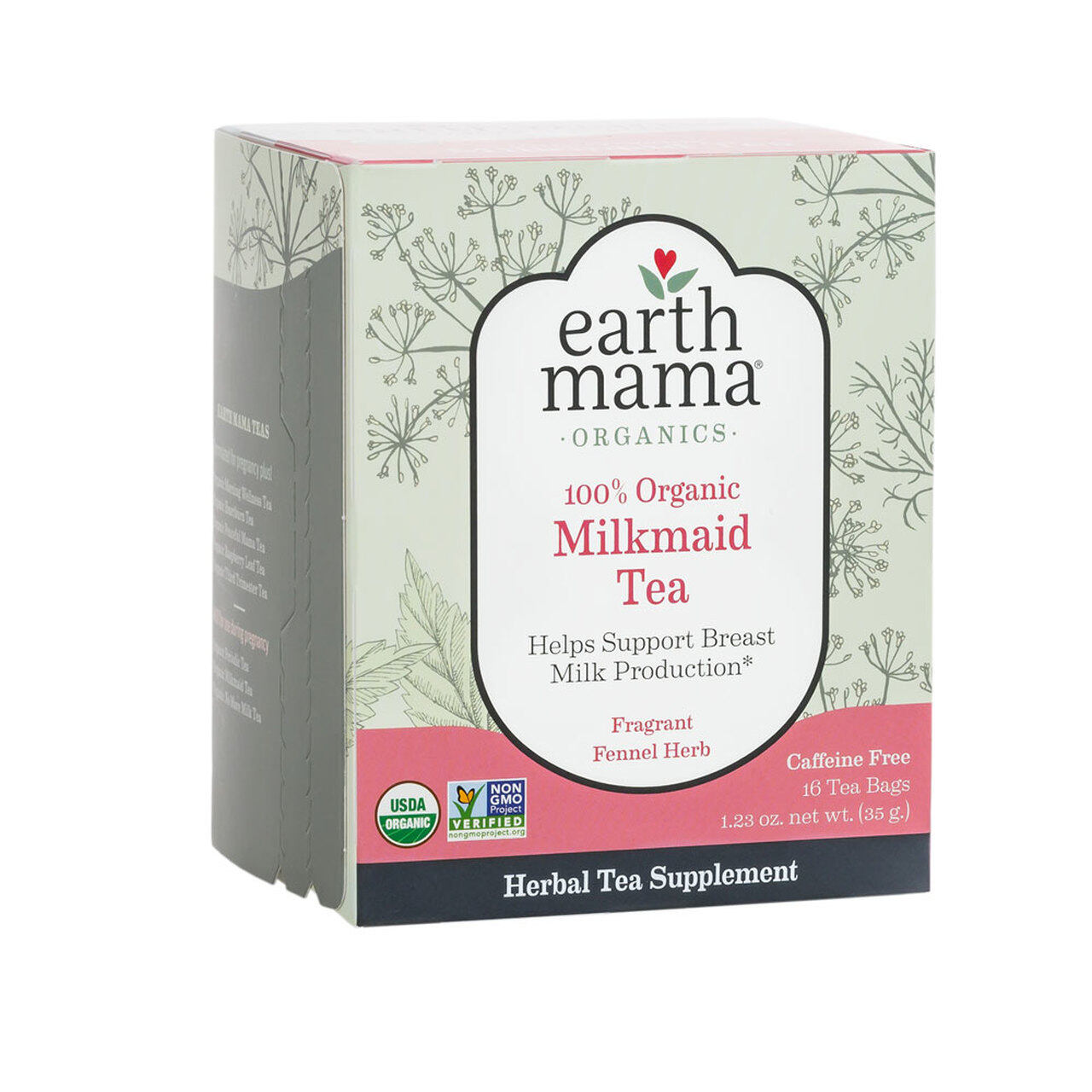 #5 I Can't Do This! It's SO Hard!
Exclusive pumping can indeed be time-consuming and demanding as you need to stick to your pumping schedule. Also, exhaustion and stress can cause your breast milk supply to decrease. So it is crucial that you take a good care of yourself. Try to eat a healthy, balanced diet, drink lots of fluids (water, teas, yummy juices!), rest when you can, and relax while pumping! Don't be afraid to ask for help from your spouse, family, and friends when you need one! Their support and encouragements matter a lot for you to keep going in this journey!
The choice that you make to feed your baby — breastfeeding, bottle-feeding, or exclusive pumping does not matter because only you know what is best for you and your baby. We encourage you to keep going no matter what! You can do it!
Just to let you awesome mommies know that Babydash is having an exclusive collaboration with a lactation cookies brand called Marinaa Makes throughout the month of August. A special edition flavour of lactation cookies, Butterscotch Almond is specially made in conjunction with this collab and sold only at Babydash. The cookies are buttery and can't-get-enough kind of delicious. Click here to give yourself a try!